Welcome to Woody's World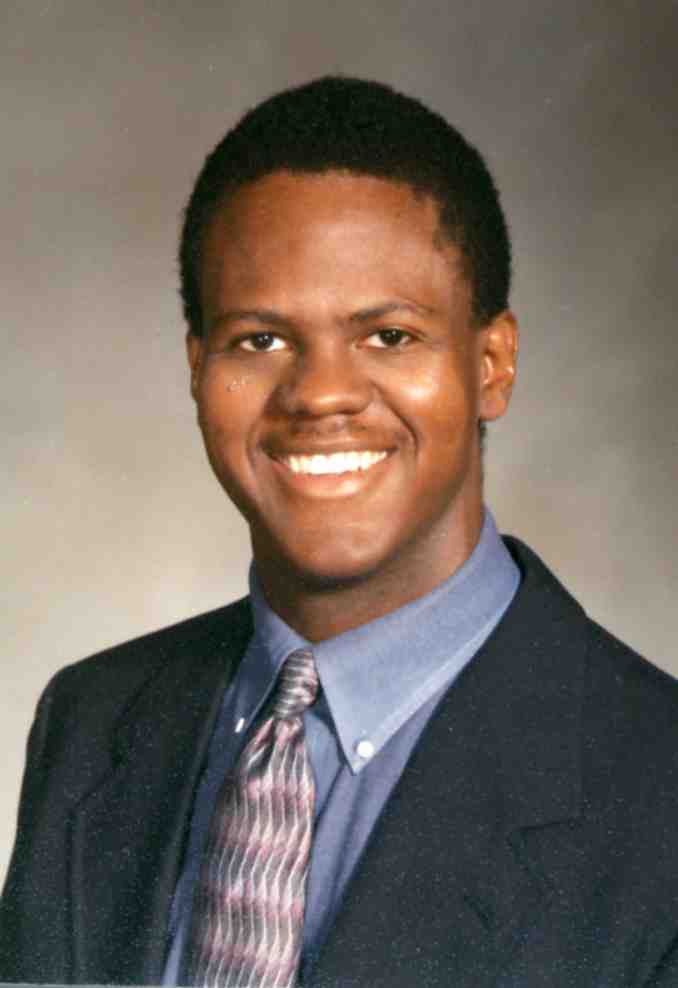 "It is better not to vow than to make a vow and not fulfill it."
Ecclesiastes 5:5 (New International Version)
Hi! Thanks for stopping by my website. My name is Shearwood "Woody" McClelland III, M.D. and by the grace of God, I received my medical degree as a graduate of the Columbia College of Physicians and Surgeons (P&S) class of 2004. I was also fortunate enough to graduate from Harvard College as a member of the Class of 2000 in the field of biology. During my time at Harvard, I lived in Straus Hall as a freshman, and in Eliot House as an upperclassman. I graduated from Teaneck High School in 1996 (its all about public schools!). I am a 6' 1'' Christian from Teaneck, New Jersey. Some of my hobbies are: music trivia (ESPECIALLY 80's music trivia -- feel free to challenge me!), in addition to chess, tennis and the internet :). I am a HUGE fan of just about every sport, and a diehard fan of the New (Jersey!) Giants, New Jersey Devils, New York Mets, and University of Connecticut Huskies men's and women's basketball. I love the opportunity I have to serve the living God and be a positive force in the Black community.
While in medical school, my activities (besides studying :)) were:
Co-Chair and former Bible Study Coordinator of the Columbia Health Sciences Christian Fellowship
Member of the Black and Latino Students Organization
Member of the Columbia Graduate School Choir
Member of the Student Interest Group in Neurology
Member of the Ultrasounds (male a-capella group)
Member of the Squash Club

My activities at Harvard were:
President of the Chess Club
President of the Black Men's Forum
Webmaster of the KUUMBA singers
Member of the Black Student's Association
Member of the Harvard-Radcliffe Christian Fellowship
Member of the Table-Tennis Club
Active participant in the Harvard chapter of Best Buddies, an international organization whose mission is to establish one-on-one friendships with people who have cognitive disabilities (i.e. autism, Down syndrome). My buddy's name was Scott Marsden. He is a really cool person and a very good basketball player. We often played chess together and went over homework.
---
WebCounter
(Number of visitors to this website since June 29, 1998)
This website was last updated on October 12, 2021