My Family


I have been fortunate to have been blessed with such an outstanding family. I can unabashedly say that my parents are the most amazing people that one can find on this planet, and in addition, my sister is pretty amazing herself. Here is a picture of my mom: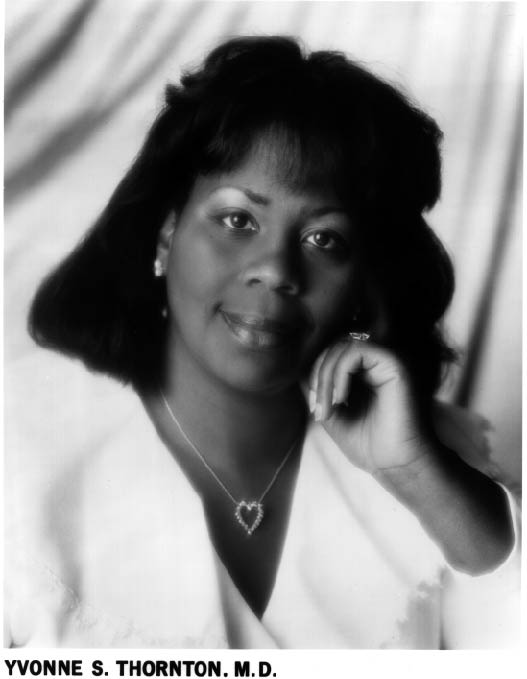 A list of only some of her amazing accomplishments can be found here. She was also in the very popular and successful band called The Thornton Sisters, which won events such as Apollo night, and played to sold out audiences all along the east coast in the 50s and 60s. She has also written the New York Times bestseller The Ditchdigger's Daughters. Please visit her website.
This is my dad, Shearwood J. McClelland M.D./M.P.H., and he is pretty amazing as well: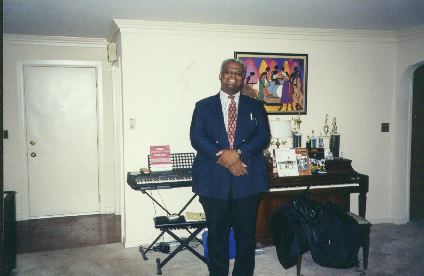 He isn't as much in the spotlight as my mom, but his achievements are no less noteworthy. He is currently the Director of Orthopedic Surgery at Harlem Hospital, and the best dad a person could have :).
Here is a picture of my parents together: (aren't they a cute couple? :))
This is my sister: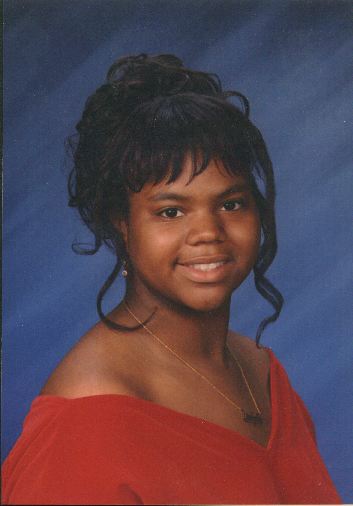 She is...well, just very awesome :). Her name is Kim (even though she is known by many as Zoette) she is very outgoing, and graduated as a member of the class of 2002 at Stanford University in studio art (yeah! :)). She also has an awesome website that you should definitely check out (almost as good as mine :)). Besides being a great artist, she was the first woman of color (and the first person in our family) to win a national chess championship, she is a great piano player, an awesome volleyball player, and a great singer/songwriter/producer. Click here for some pictures of us together (mostly as kids).

Here is a picture of our family from a cruise in June of 1992.